Clip anywhere and always have it secure
Stay stocked and ready, knowing exactly where every tool and fastener is.
No more slugging around a tool belt all day
Our bucket ensures every tool is right where you need it and when you need it most.
Have all your bait at your fingertips
Why carry a tackle box? Have all your bait at your fingertips, whether attached to our bucket or your bathing suit.
Features for every task
Durable and reliable
Our buckets are perfect from the construction pro to the daily DIYer.
Lose a clip? No problem.
Declutter your garage, basement, or workshop. Our compact design ensures efficient storage, so you can enjoy the feeling of a tidy space.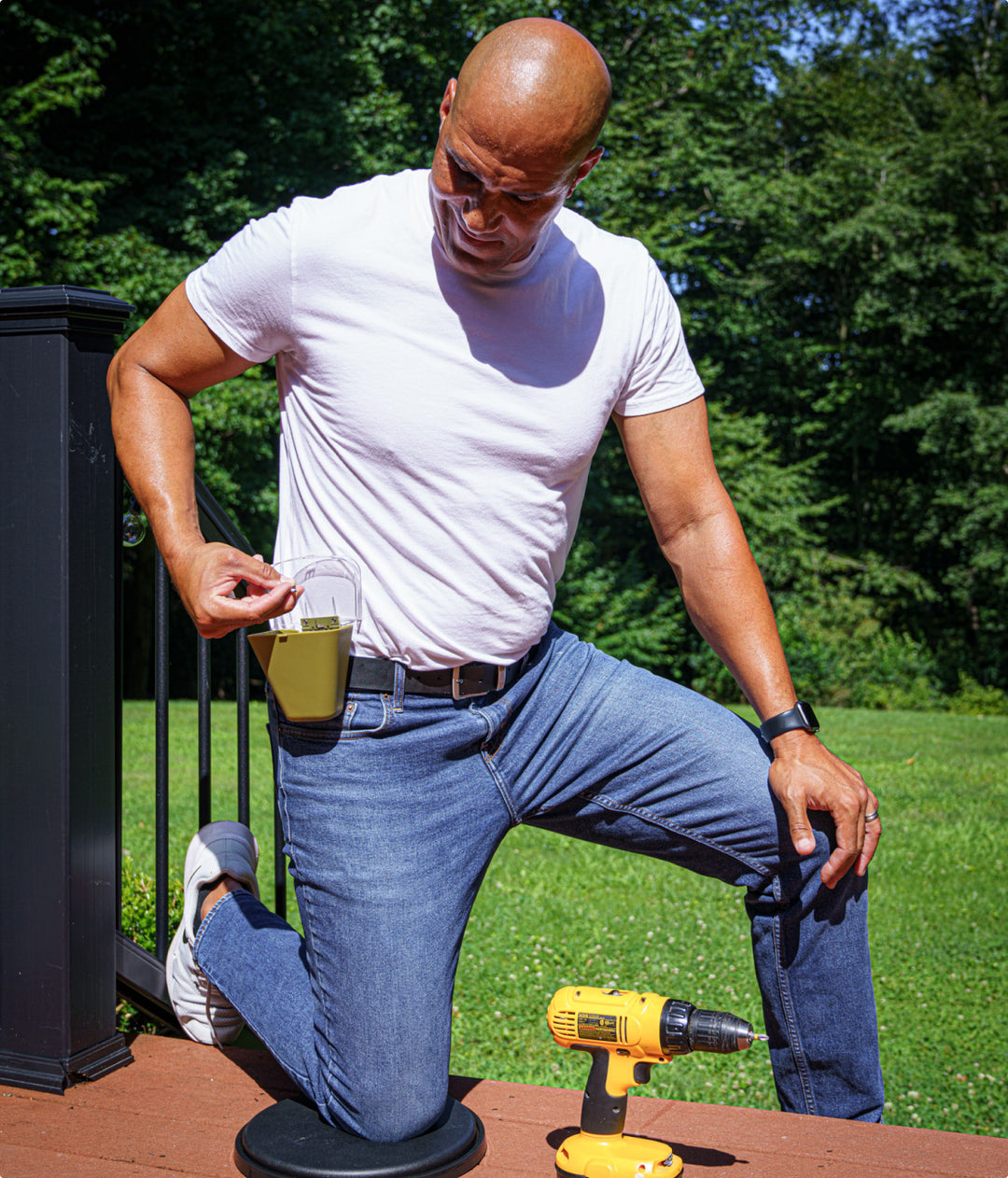 Perfect for small jobs.
Keep all your tools organized, making DIY tasks a breeze.